is this suit right for me
What goes through your head when swimsuit shopping?
We wanna know
What if one boob is bigger than the other?
Is this bottom too revealing for me?
Which color will look best on me?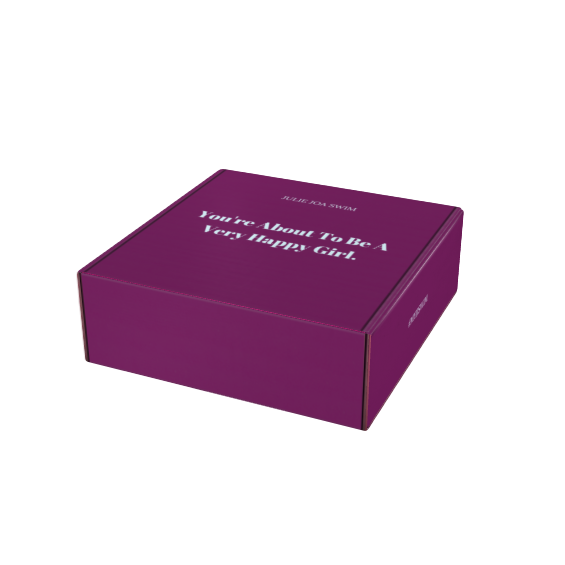 Is this suit OK for a family get together?
Will I look good in a Brazilian Cut Bikini?
Will this top support me?
Give Us Your Size, Photos and Concerns. We deliver your perfect swimsuit straight to your doorstep. No dressing rooms, no guesswork.